Image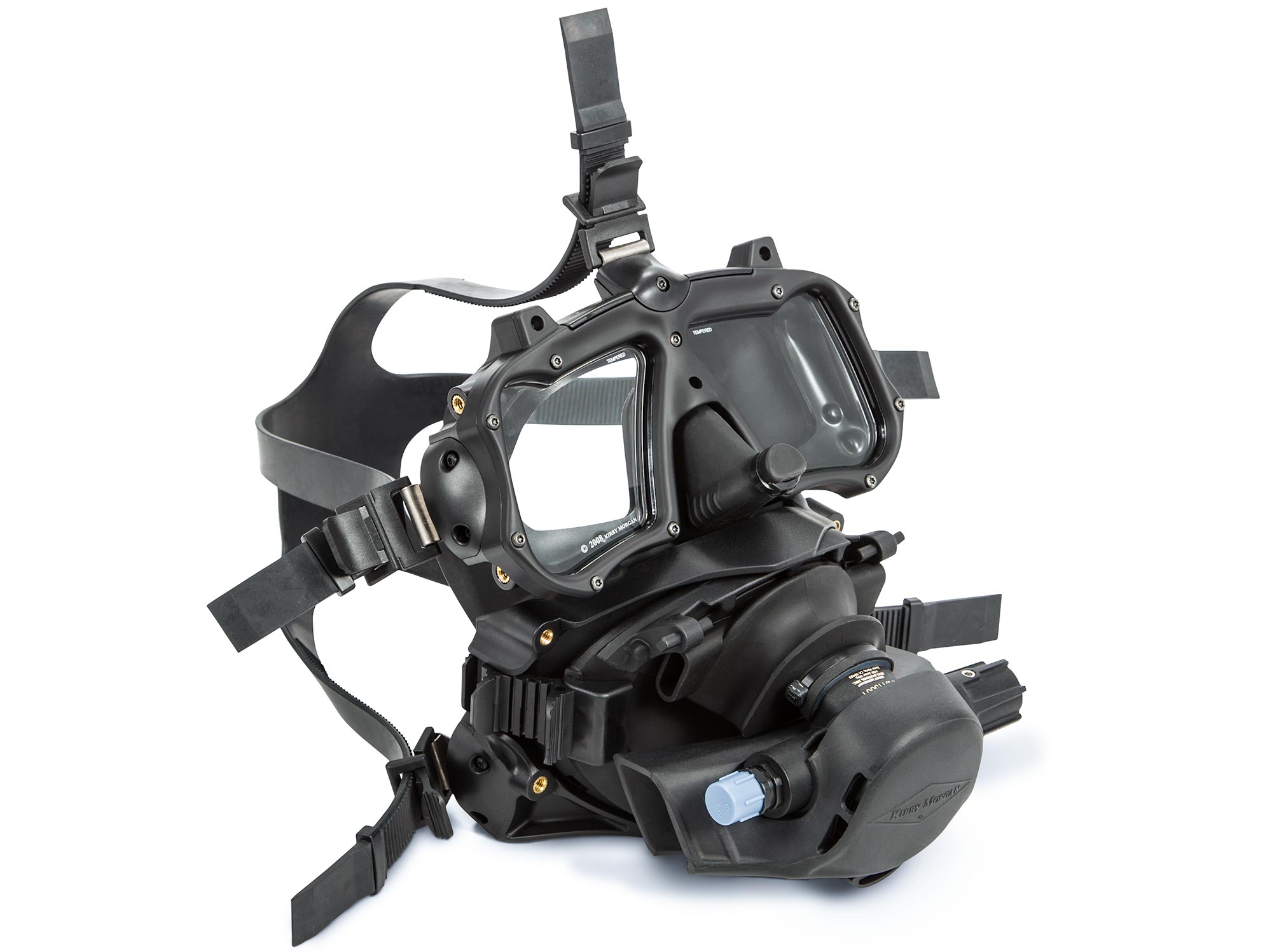 M-48 MOD-1 with Balanced Scuba Regulator
Configurations
Image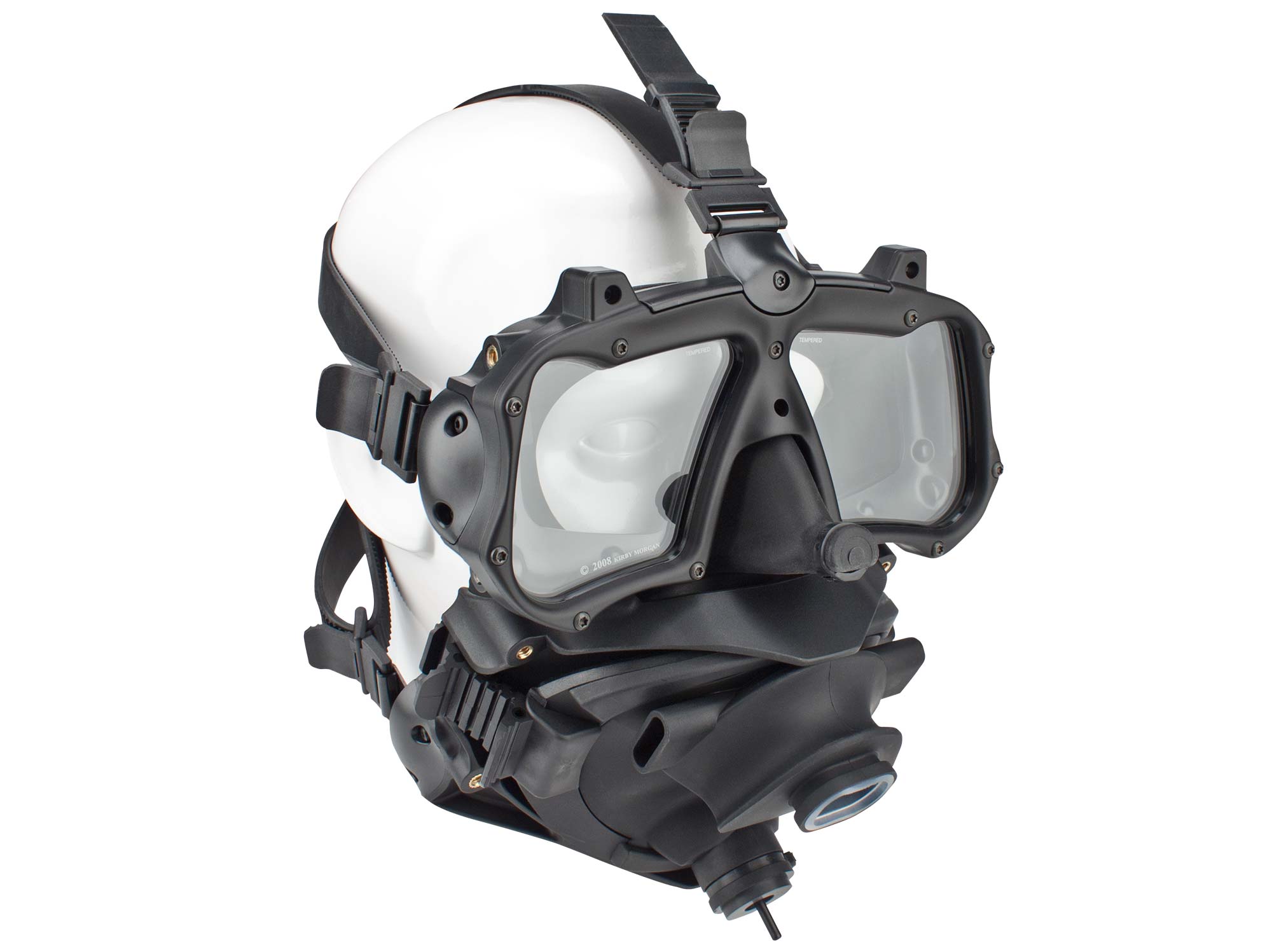 M-48 MOD-1 with SCUBA Pod Assembly
Configurations
Image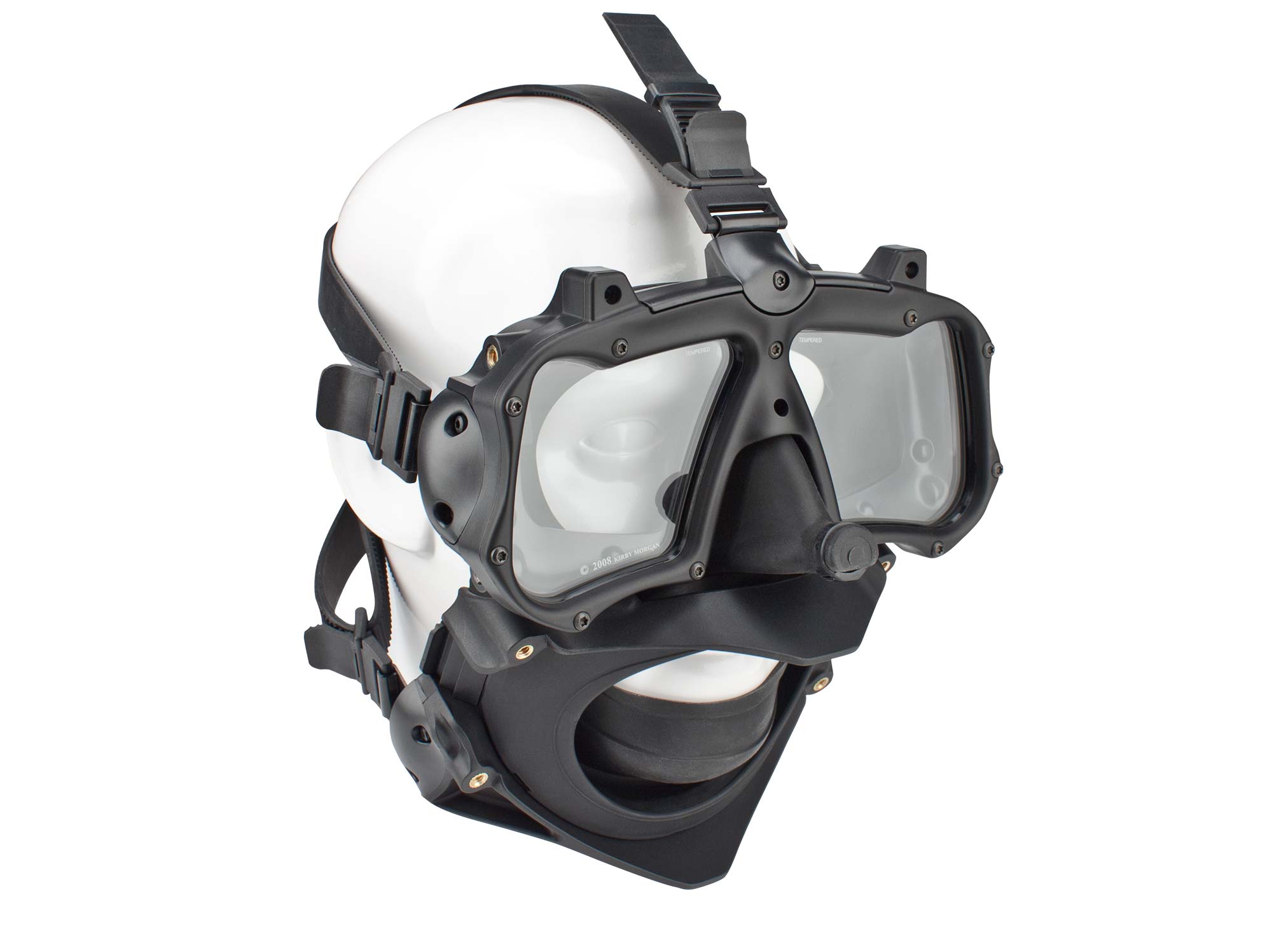 M-48 MOD-1 Mask, No POD
Configurations
Image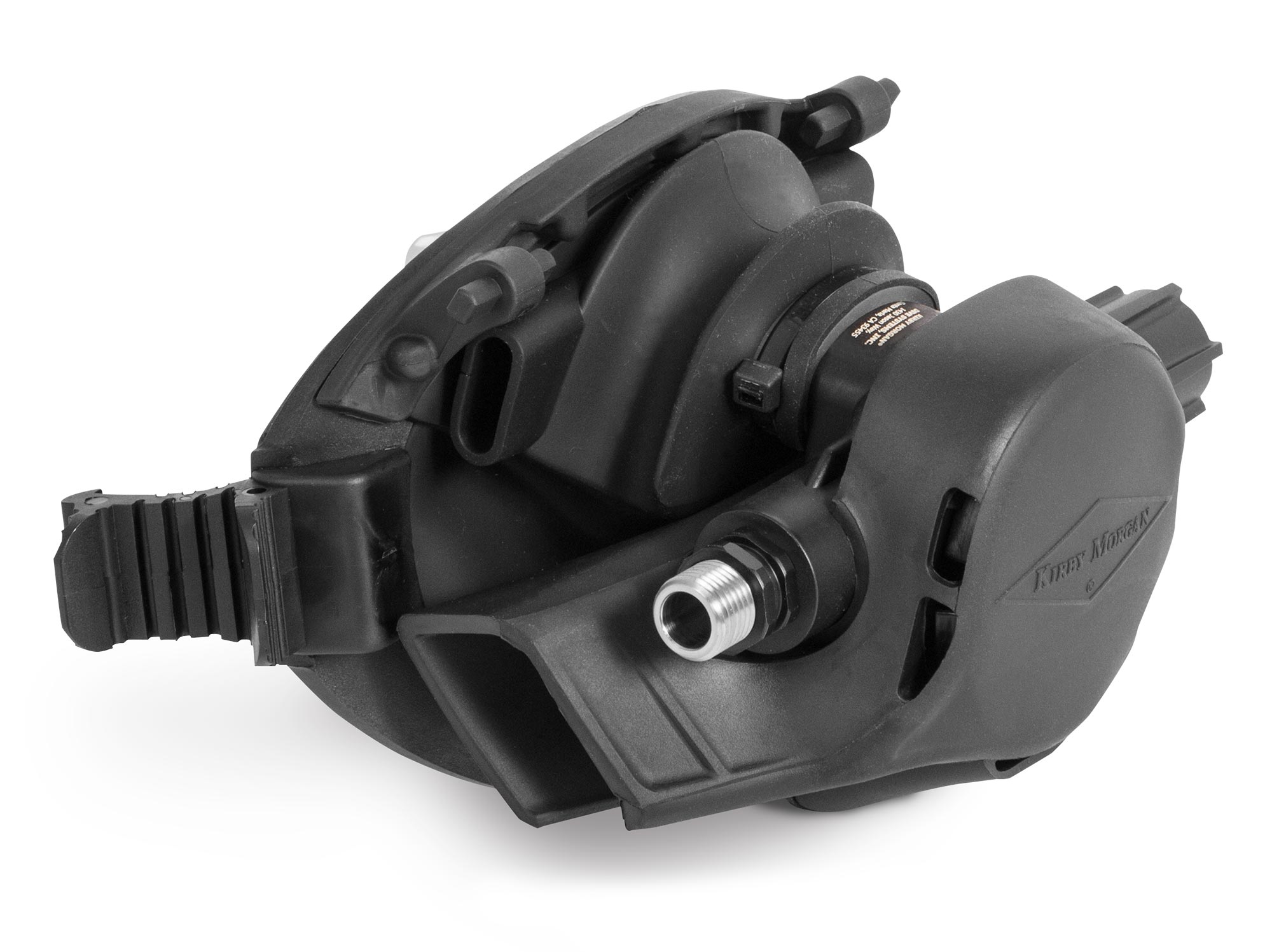 Scuba Pod Assembly, with Balanced Scuba Regulator
Configurations
Image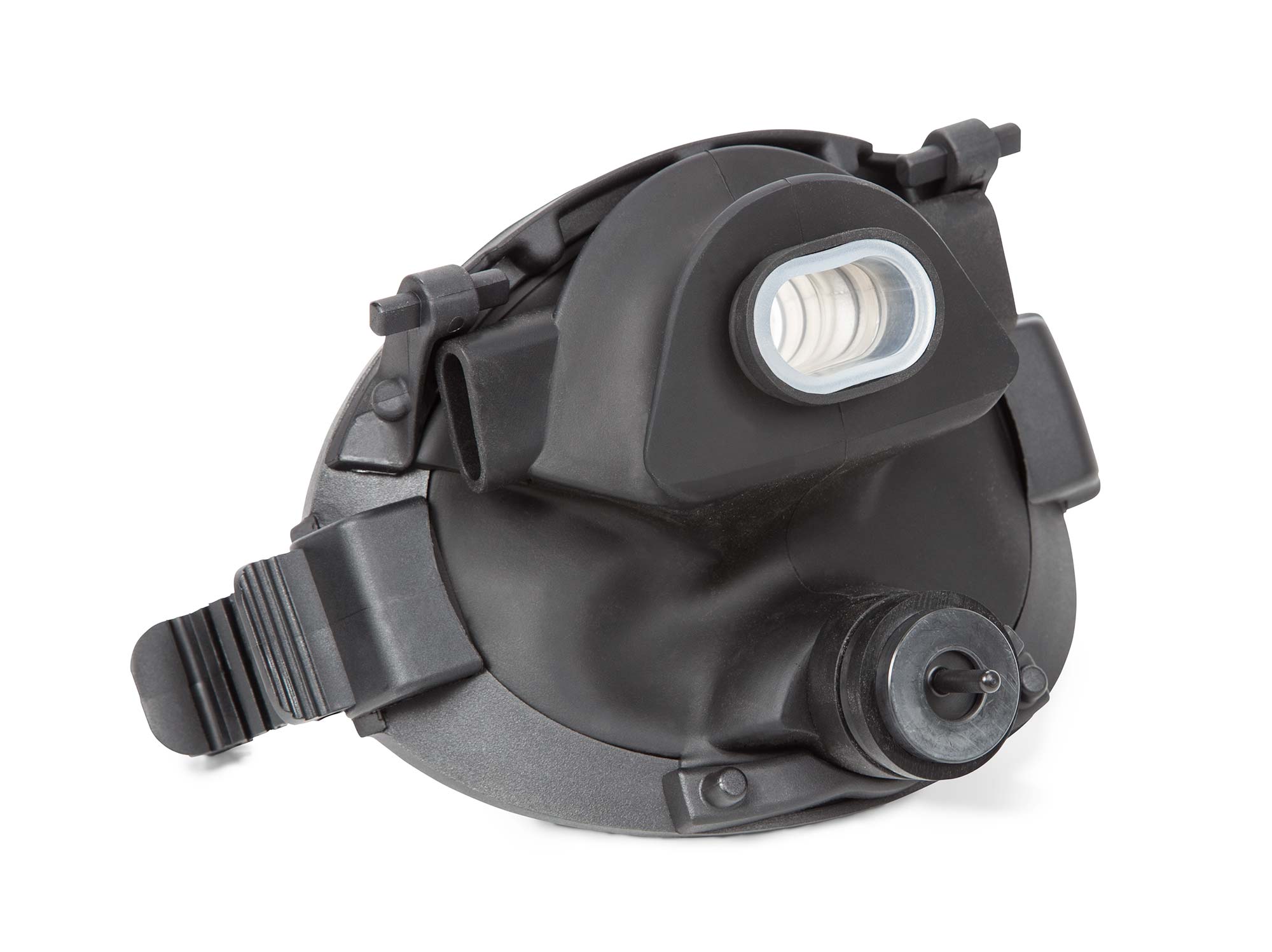 Scuba Pod Assembly
Configurations
Image
Rebreather Pod with Switchover Regulator
Configurations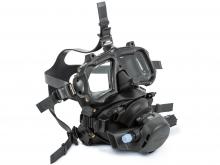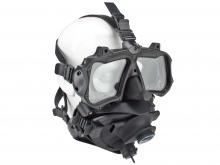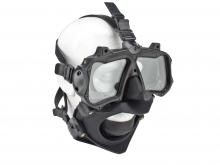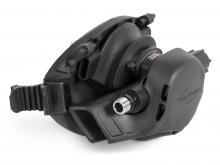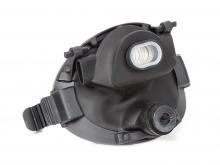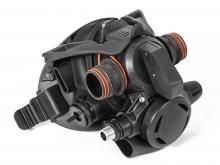 The M-48 MOD-1 is the next generation of the popular original M-48 mask.
It still features the unique 2-cavity design. This allows the lower pod to be removed while topside to conserve air, and allows normal speech while diving. It may also be used with a variety of different communication systems.

The lower pod is also removable under water to allow making gas switches, and to share gas in the event of an emergency. The evolution of the mask has given way to a dramatic increase in visibility, an improved buckle system, 5 leg straps, a mechanical equalizing device, and a variety of options for mounting external components, (lights, cameras etc.).

All of the components have been strengthened to bring this mask to a commercial level of ruggedness you will not find in ANY other lightweight full face mask. Future innovations for the mask are underway and because this mask has many available mounting options, it will be able to accept new components by Kirby Morgan, thus making it truly MODULAR.
Part Numbers
805-175 with 200-130 M-48 MOD-1 with Balanced Scuba Regulator
805-175 with 805-015 M-48 MOD-1 with Scuba Pod Assembly
805-175 M-48 MOD-1 Mask, No Pod
200-130 Scuba Pod Assembly, w/Balanced Scuba Regulator
805-015 Scuba Pod Assembly
805-082 Rebreather Pod w/Switchover Regulator